WHAT IS THE MATCH! PROGRAM?
MATCH! is a complimentary service offered to qualified decision makers looking to make the most efficient use of their time on the exhibit hall floor. MATCH! Decision Makers gain exclusive access to our one-to-one matchmaking appointment portal to filter through MATCH! exhibitors carrying the products and services of their interest. This service creates a time-saving meeting experience bringing retailers and vendors together to expedite mutually beneficial business deals. Meetings take place right at the exhibitors' booths, giving decision makers liberty to explore the rest of the show floor.
ADVANTAGES & BENEFITS OF MATCH!
Program limited to a select number of buyers and exhibitors

One-stop-opportunity: exposure with pre-arranged meetings

Buyers are pre-qualified 

Schedule arranged through web-based matching software  

By knowing which meetings are scheduled in advance, suppliers are able to prepare and improve the success ratio  

More efficient than traditional sales channels 

Guarantee that buyers & exhibitors will keep appointments

Significant ROI with highly targeted meetings

Networking opportunities for staff and teams attending
VISIT THE MATCH! SECTION FOR YOUR SHOW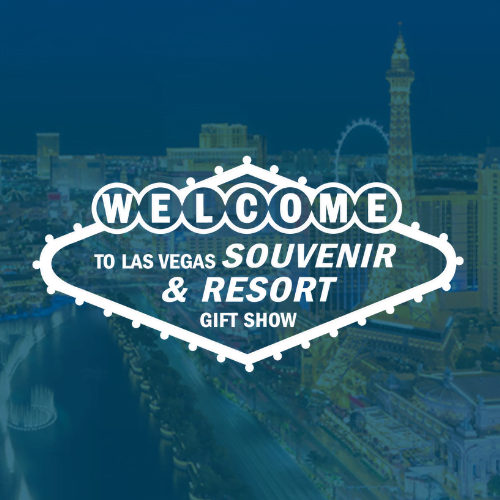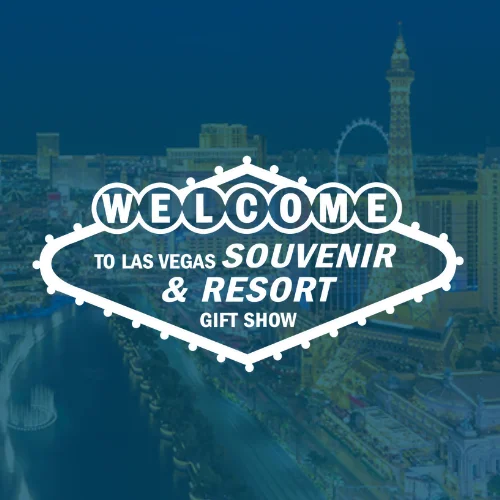 October 4 - 7, 2023
Las Vegas, NV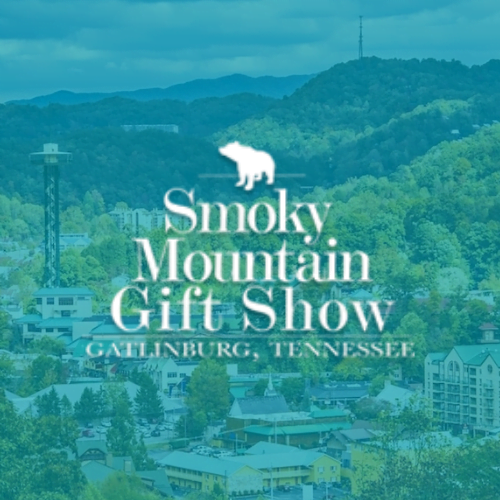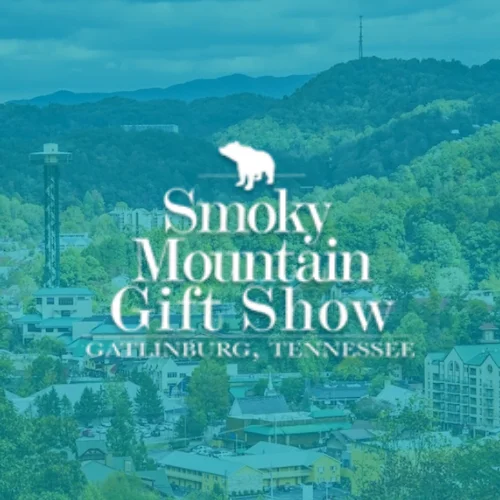 November 8 - 11, 2023
Gatlinburg, TN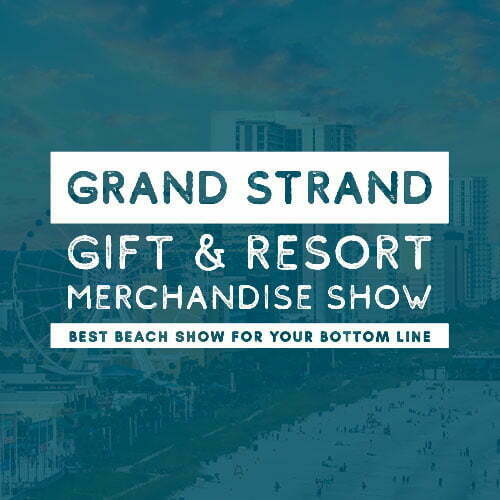 December 3 - 6, 2023
Myrtle Beach, SC