THE GATHERING
September 19 - 22, 2023 | Orlando, FL

LAS VEGAS SOUVENIR & RESORT GIFT SHOW
October 4 - 7, 2023 | Las Vegas, NV

Ocean City Resort Gift Expo
October 29 - 31, 2023 | Ocean City, MD

Smoky Mountain Gift Show
November 8 - 11, 2023 | Gatlinburg, TN

Grand Strand Gift & Resort Merchandise Show
December 3 - 6, 2023 | Myrtle Beach, SC

THE GATHERING WEST
February 20 - 22, 2024 | San Diego, CA

PHILADELPHIA GIFT SHOW
February 4 - 6, 2024 | Oaks, PA
The Clarion Events Gift & Souvenir Family is proud to offer a full schedule of events for gift, resort, and souvenir professionals across the country. Whether you participate in one of our shows, or multiple in different cities, we promise to deliver a consistently exceptional service experience. You'll see that we always treat our customers like family – because that is who you are to us.
25
YEARS SERVING THE
GIFT, SOUVENIR &
RESORT INDUSTRY
Experience the Connection
Successfully delivering exceptional customer value and experiences.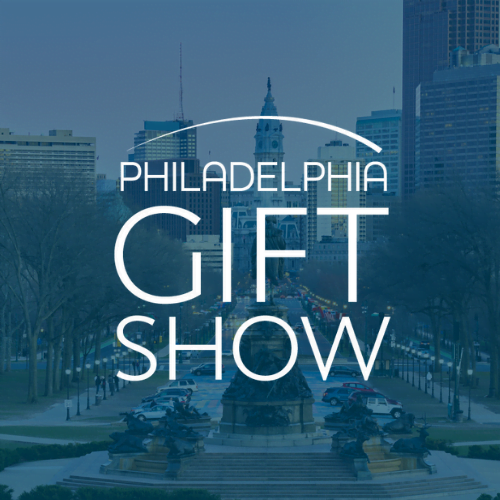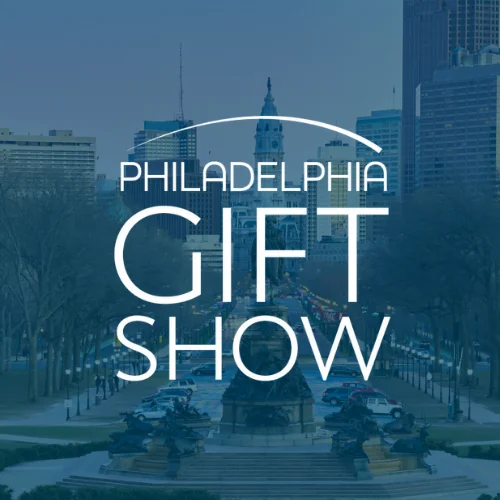 February 4 - 6, 2024
Oaks, PA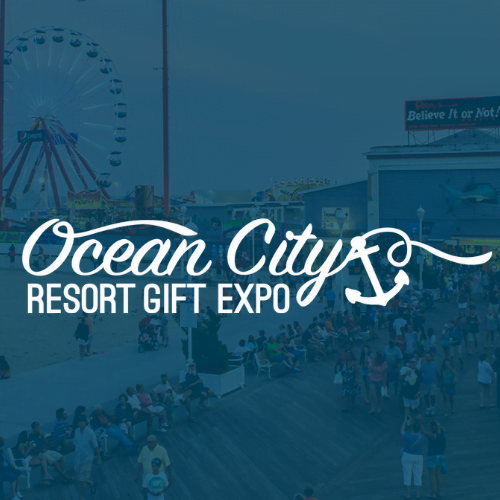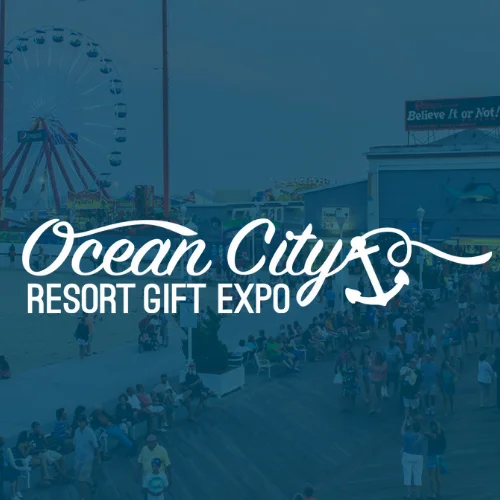 October 29 - 31, 2023
Ocean City, MD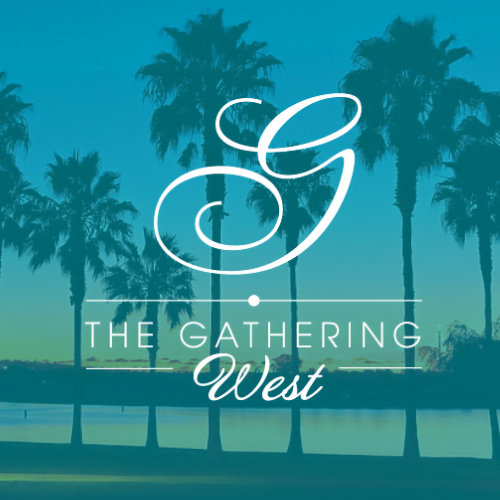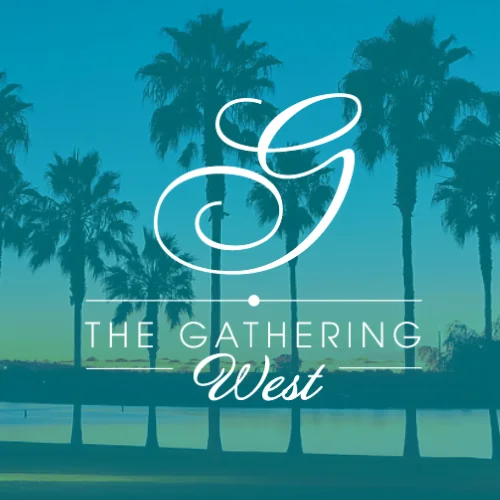 February 20 - 22, 2024
San Diego, CA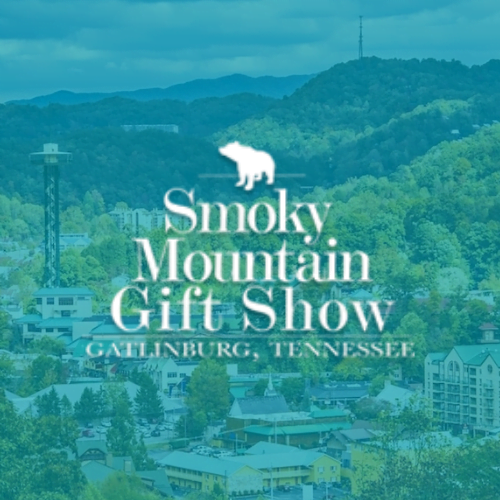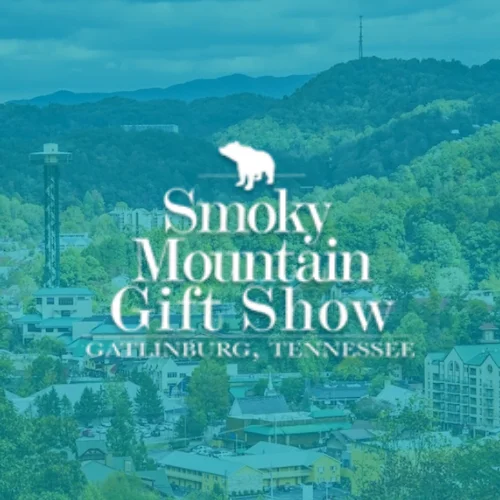 November 8 - 11, 2023
Gatlinburg, TN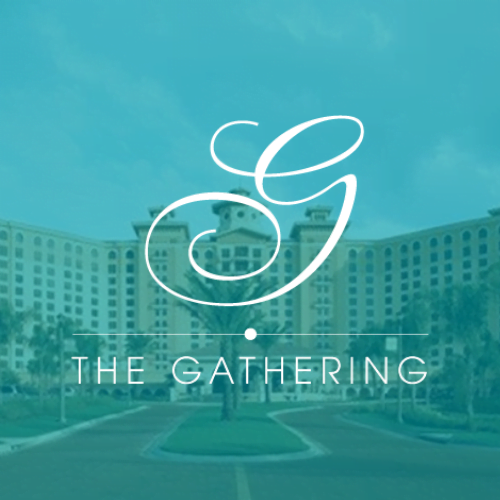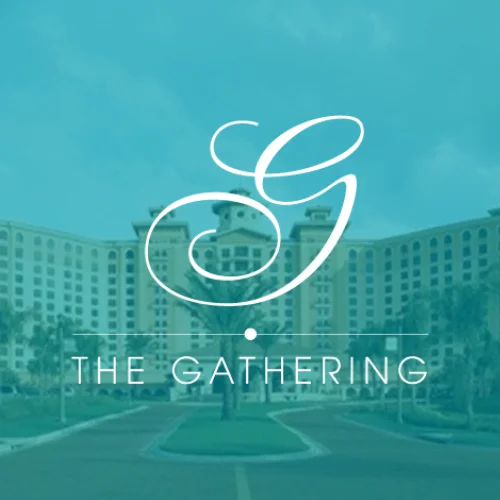 September 19 - 22, 2023
Orlando, FL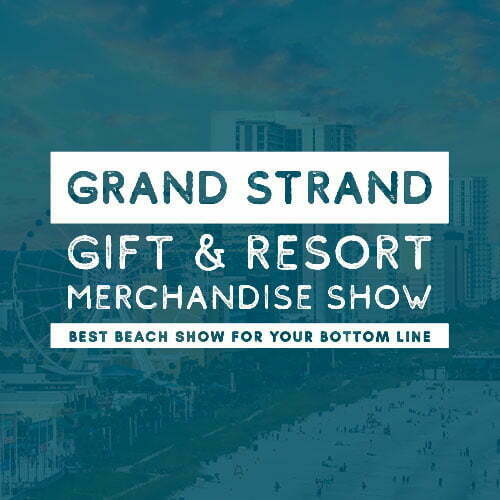 December 3 - 6, 2023
Myrtle Beach, SC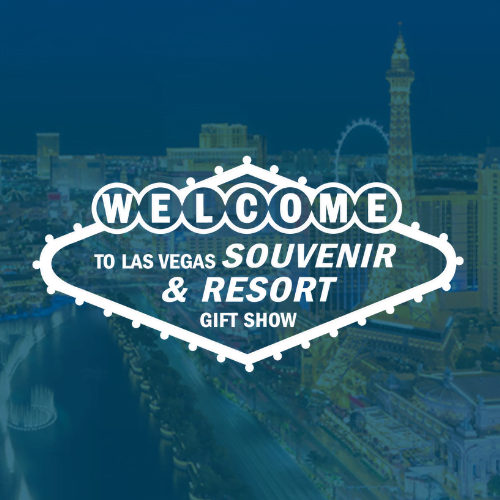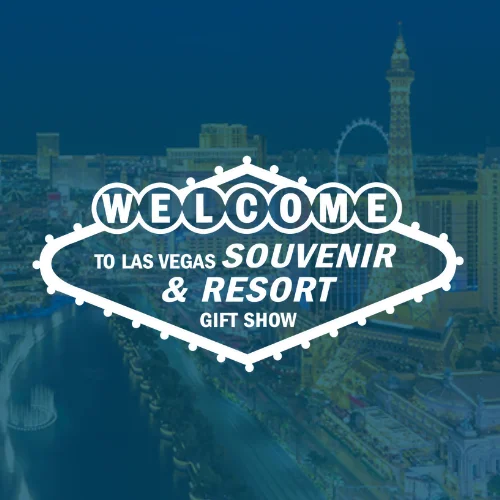 October 4 - 7, 2023
Las Vegas, NV
Get connected with our gift & souvenir shows
Subscribe to receive updates about our events
Shane Greaves
Tongrass Trading
I think if you're really serious about being in the retail souvenir business, this is it. A must-come-to-show, with all these exhibitors under one roof.
Kaitlyn Prosser
Cape May County Zoo
The Ocean City show is important to me because it is on a smaller scale than some of the other shows I attend, that allows me to see new vendors without getting overwhelmed. Plus there is more of a chance to get to develop relationships with the vendors in attendance.
Donna Mosely
Silver Dollar City/Herschend Family Entertainment
The Smoky Mountain Gift Show is such an efficient show. Everything is centrally located in the warm, inviting town of Gatlinburg. As a buyer, you're able to spend good quality time with vendors. I always look forward to attending.
Keith Elliott
American Gift Corporation 
There is a very nice mix of customers and that what's makes Grand Strand Gift & Resort Merchandise Show a good show.
Wendy Myers
Norland Avenue Pharmacy, LLC
As a gift buyer for an independently owned pharmacy, I don't miss the Philadelphia Gift Show. My colleague and I make it a point to go twice a year. We rely on the ability to touch, smell, taste and see merchandise to make the best possible purchases for our store. The Philadelphia Gift Show is close to home and has free parking. It is so easy for us to make the trip and take advantage of a hands on buying experience.
Join the gift & souvenir community at our events