Clarion Events Gift & Souvenir portfolio has offered dedicated events serving the gift, souvenir and resort industry for over 25 years! Our mission is to support the industry year-round and we continue to look for ways to keep the gift & souvenir community connected and informed – with each other, and with vendors, whether in person or online. We're dedicated to helping you succeed and we are thankful to be part of this gift and souvenir family.

Retailers from across the nation attend including:
Amusement/Theme Park
Antique/Vintage
Apparel/Fashion Accessories
Aquarium/Zoo
Books/Cards/Stationary
Casino
Christmas/Seasonal
Cruise Ship Line
Discount/Off-Price/Outlet
Event Planner
Gallery/Craft/Handcrafted Retailer
Garden/Outdoor Patio/Hardware Store
General Gift
General Merchandise
Gourmet Food/Winery
Grocery/Convenience/Drug Store/Pharmacy
Home Furnishings/Accessories
Hospital Gift Shop
Hotel Gift Shop
We know time is money and in today's increasingly challenging business climate, we promise to help you make the most of both at our events.  Whether you participate in one of our shows, or multiple ones in different cities, we promise to deliver a consistently exceptional service experience.  You'll see that we always treat our customers like family – because that is who you are to us.
As a member of our trade show family, know that you have a team that cares about your success and will work with you to find the right show for your product, schedule and budget.

Clarion Events, Inc., Clarion's North American Headquarters, produces 50 events across 12 sectors, including trade and enthusiast events. Clarion Events, Inc. is the U.S. division of Clarion Events, UK, and backed by The Blackstone Group, and has become one of the fastest growing event companies in the United States with aggressive growth through acquisition, launch, and innovation. Clarion acquired PennWell in early 2018, bringing 4 Tradeshow 200 events into the U.S. portfolio and super-charging the already rapid growth. 

Our regional in-person events take place across the country and offer a vast selection of products across all categories including resort/souvenir, apparel, jewelry, accessories, giftware, handmade, made in USA, custom design/private label and so much more.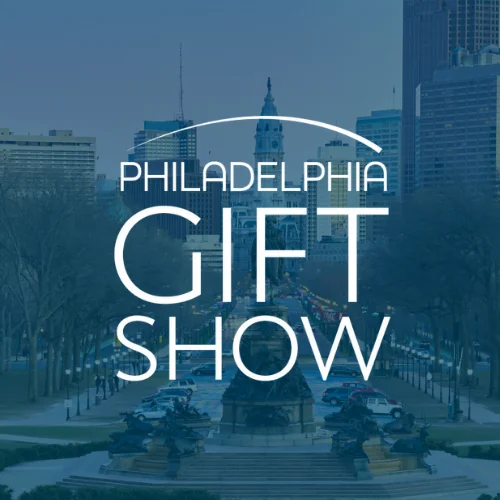 February 4 - 6, 2024
Oaks, PA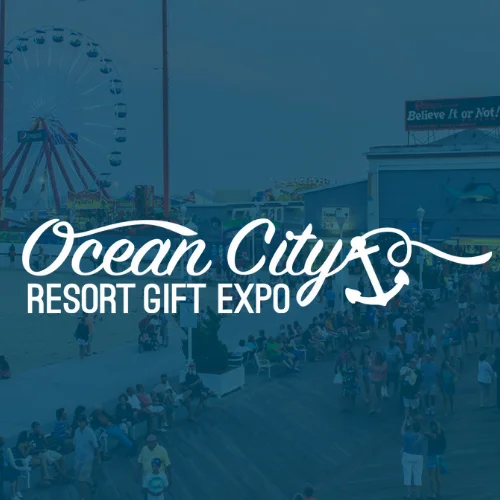 October 29 - 31, 2023
Ocean City, MD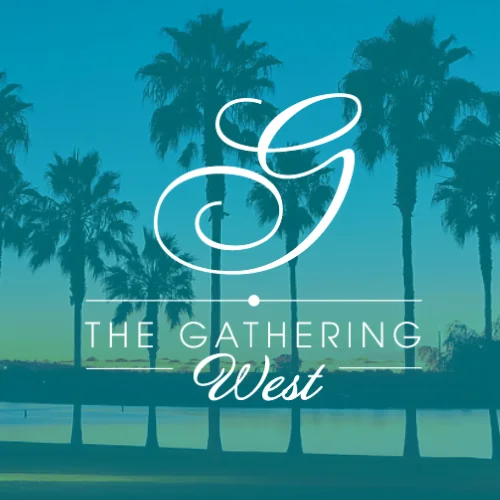 February 2024
San Diego, CA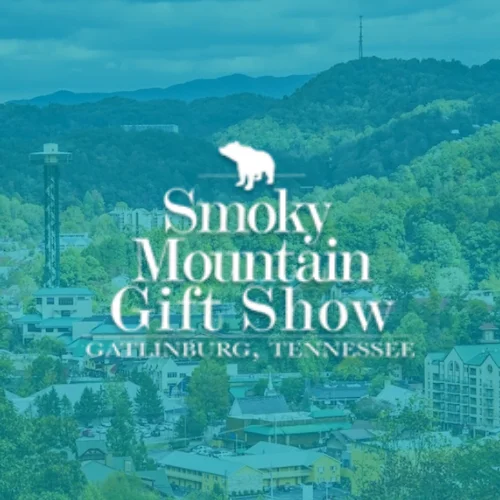 November 8 - 11, 2023
Gatlinburg, TN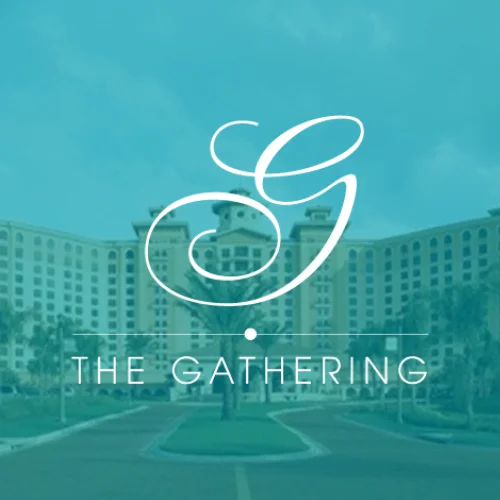 September 19 - 22, 2023
Orlando, FL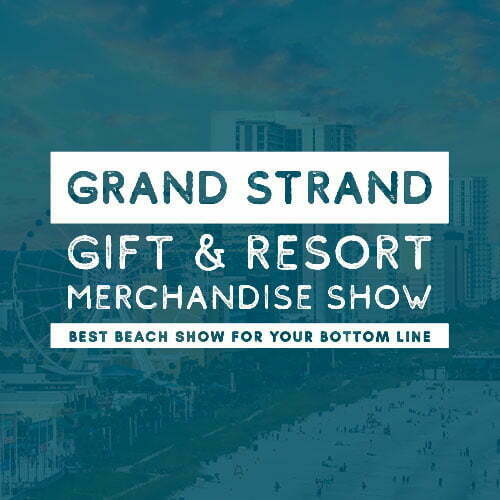 December 3 - 6, 2023
Myrtle Beach, SC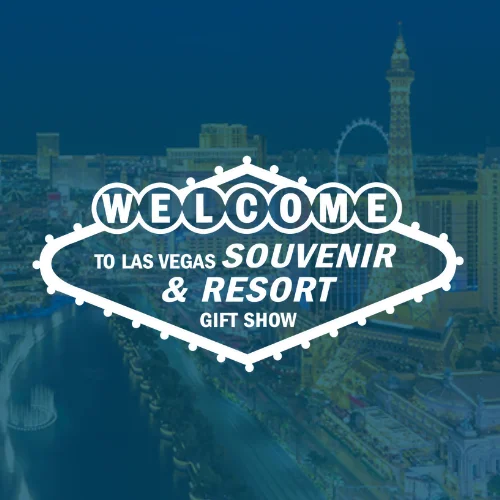 October 4 - 7, 2023
Las Vegas, NV